Services
We're a full-service digital marketing agency that works hard to help your organization grow. Through our full-service digital marketing and physical marketing offerings, our team is able to create a well-rounded campaign that fits your budget, as well as your growth goals.
Helping Your Company Grow
We create custom digital marketing experiences specifically for you brand.
We are a digital marketing agency that works with growth-stage organizations building their brand, mid-size companies looking to outsource their marketing, and with Fortune 500 companies that feel it's time to try something fresh, new, and more efficient.
Chat With Us
Digital + Ecommerce Marketing
Successful eCommerce is a mix of incredible product imagery, conversion optimization techniques, experimentation and testing, and data analysis to guide the user through the buying funnel. We implement remarketing tactics and CRO techniques to achieve the strongest possible ROI.
VisualFizz helps brands get visible with high-quality SEO, dominate online with targeted content strategies, and give users answers they're searching for with PPC advertising.
Your Website Should Be Earning You Money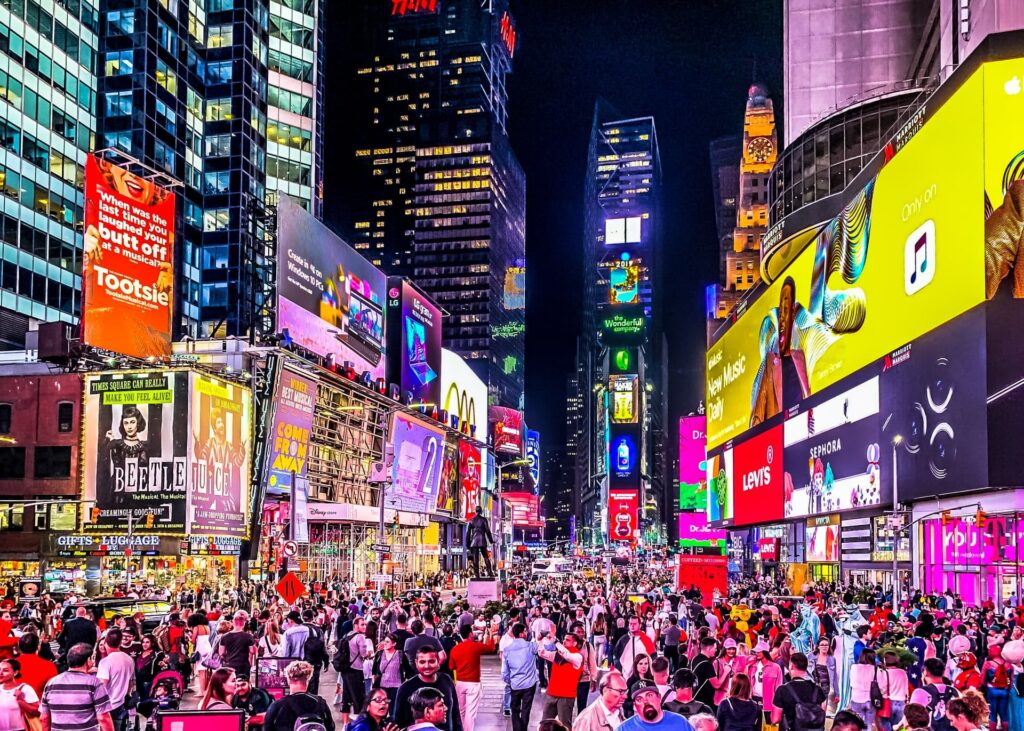 Lead Generation + Brand Growth
Lead Generation is a tough beast to beat, but we've got the industry know-how to tame it. Social media is a stage to creatively show off wit and industry knowledge, and we help brands turn qualified new visitors into loyal consumers.
Brands stretch out to reach new audiences with effective email growth strategies and high-converting social media ads. Businesses become trusted industry sources with bold branding and meaningful messaging.
Let Us Assess Your Brand Performance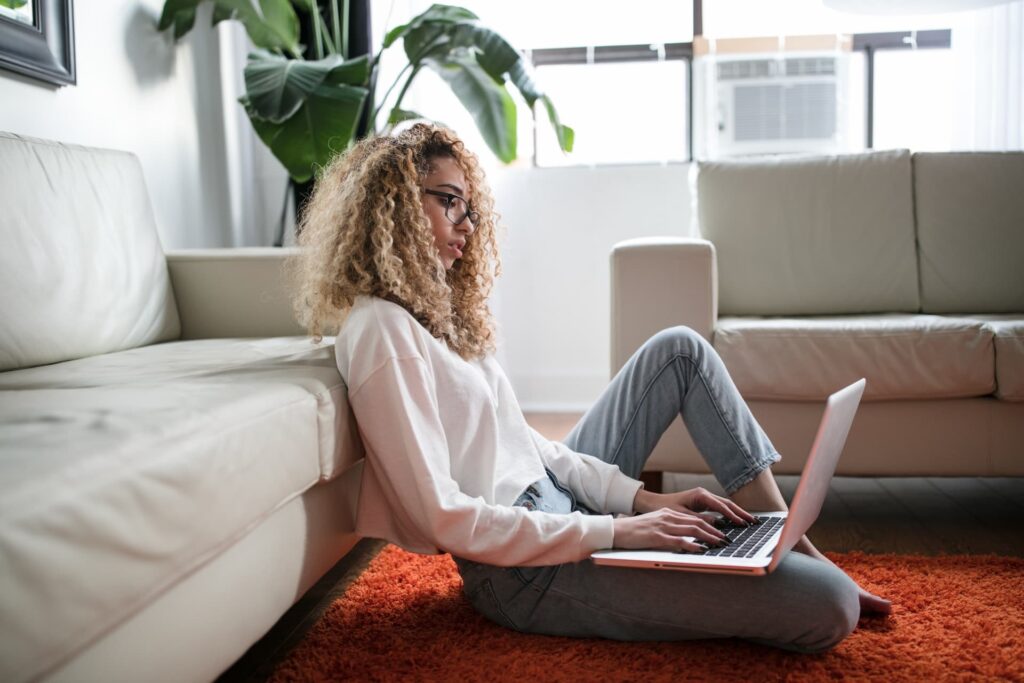 Rebranding and brand awareness
Branded visuals and creative are integral to a brand's identity and branding strategies. Here at VisualFizz, our experienced creative team specializes in capturing the true meaning and persona of your brand.
Our designers are skilled beyond just good design – we deliver creative assets that are optimized to convert and provide an unforgettable user experience.
Design That Fits Your Brand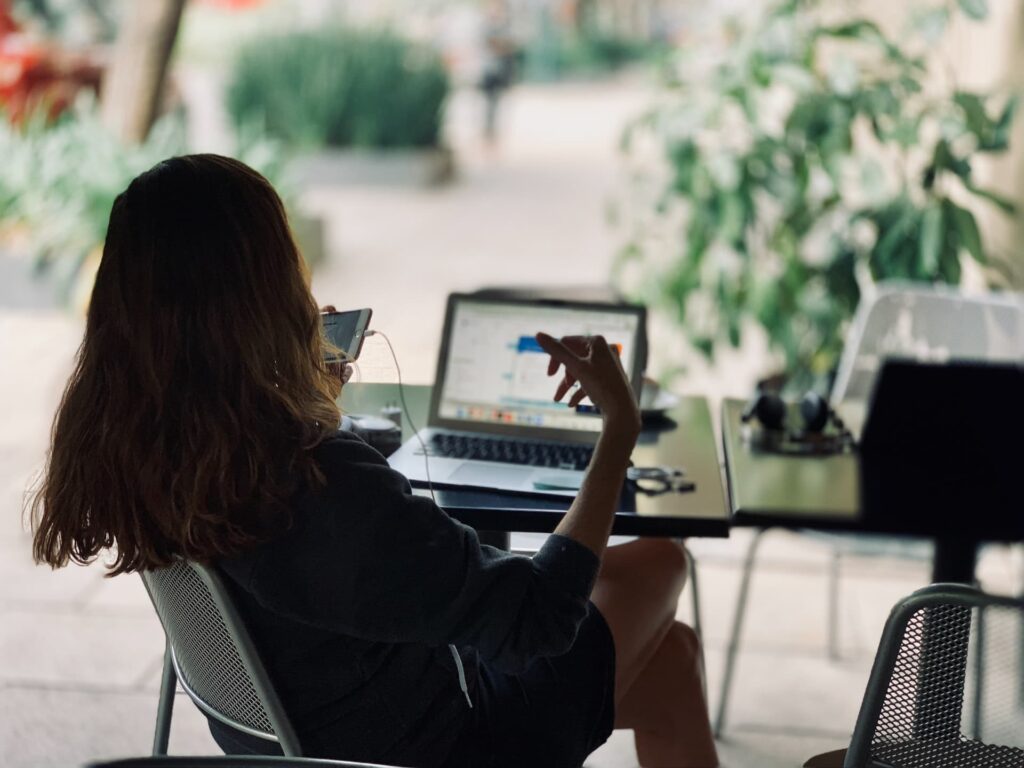 Our Services
What Does the Marketing Process Look Like?
Though the timeline can vary slightly, we like to start off all of our projects with a preliminary on-boarding meeting or phone call. This call will either include the Leadership Team, Project Managers, or all team members that will be part of your project.
Once the entire team is fully aware of their role in the project, we ensure that they feel confident in beginning to plan for next steps and launch. VisualFizz believes in smart planning- this is the concept of being able to utilize time more efficiently within the planning stage by avoiding lengthy, drawn out, expensive 'ideation' meetings.
Once we have a strategy planned out, we will work closely with you and your team to ensure that this plan works with your company's goals. If it does, then we begin implementation. If we were off, we will make sure that we know exactly what we should update so that the plan works with everyone.
After the strategy has been approved, our team will begin working on the implementation of the project. No matter what kind of project we are working on, you will have someone keeping you updated throughout the duration of the project.
Once we are at a comfortable place to share what has been completed, we will share our work with you for approval. Unless otherwise discussed, nothing will be implemented, changed, updated, without your consent/approval.
Once the work is approved, we will either pass the work off to you (for example, a one-time deliverable like a content piece) or we will begin the implementation ourselves (for example, SEO strategy, Web Development, PPC campaign, Social Media Calendar, etc.)
Once the project has launched, we will be monitoring and making adjustments throughout the duration of the project timeline. We do not believe in the concept of set and forget.
Throughout the project, we will be working off of a reporting calendar (may not apply to all work). If we are not committed to monthly reporting for this particular project, then we will still be having check-ins to discuss the project, any updates, next steps, goals, etc.
Once the project is complete, we will discuss our learnings and next steps. We will get ready for our next campaign!