Brand Photography Agency Services by VisualFizz
Maximize your Marketing Campaigns by Reaching your Audience Through Custom Photography Services.
Capturing your audience requires consistent, cohesive photographs. VisualFizz offers commercial, brand, and advertising services to help businesses reach audiences across multiple channels. Advertising your brand means selecting the right lighting, camera angles, background, and effects by leveraging the technical expertise of an experienced agency. Gathering the right images can drive traffic towards your products or services by highlighting your company's values, sharing memories, telling stories, and expressing emotion to build a dynamic, long-lasting connection with clients. Speak volumes by assembling social media graphics, stock images, and set designs to expand your brand's physical and digital portfolio footprint.
Commercial Photography
Commercial services allow businesses to capture images that highlight a specific service or product. VisualFizz leverages its knowledge of photo equipment, digital advertising, and strategic planning to visually entice your audience through food, fashion, product, architecture, sports, lifestyle, and portrait services.
Learn More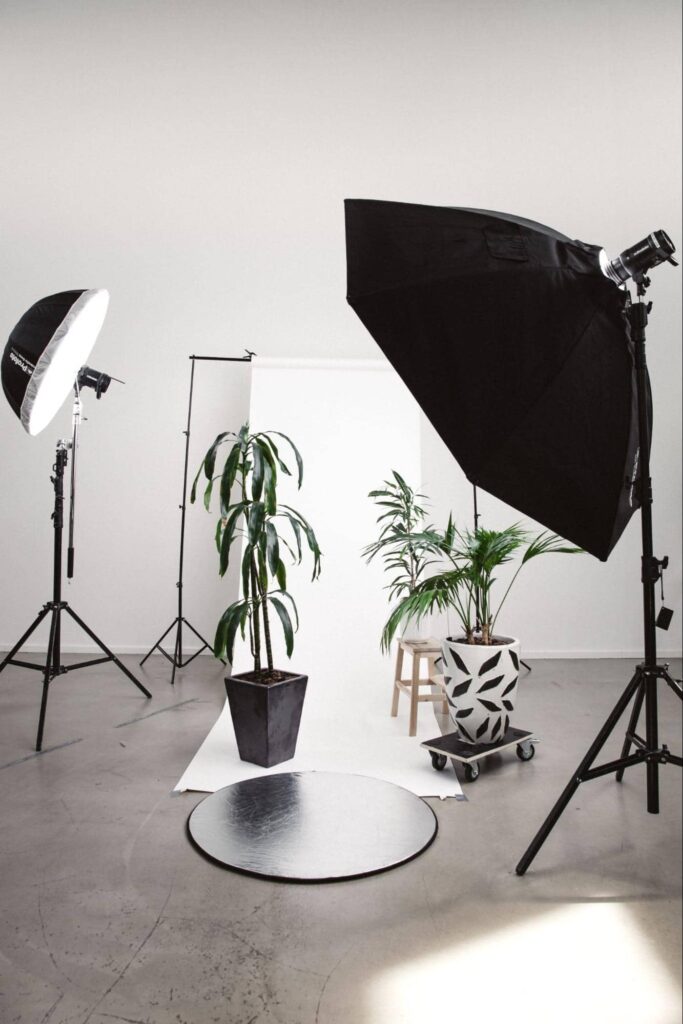 Photography and Image Design for Ad Promotions
Selecting the right compilation of high-quality photos is the key to reaching audiences across multiple marketing channels such as billboards, magazines, banners, and digital platforms. VisualFizz leverages this technique to help audiences share their brand identity across multiple platforms.
Learn More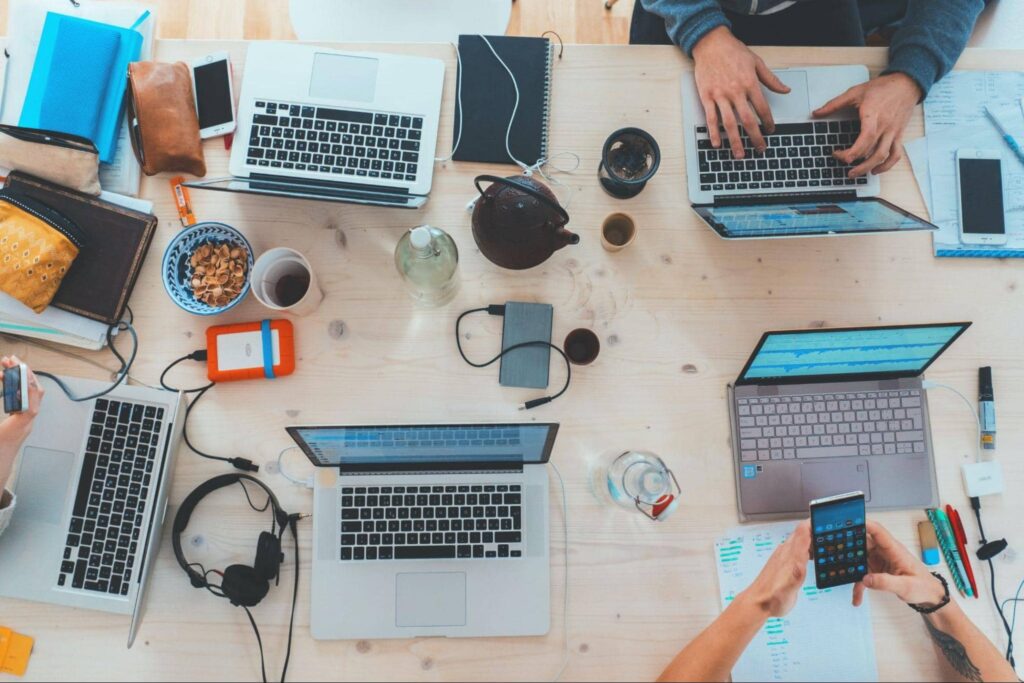 Brand Photography
Brand images are a collection of images that aesthetically distinguishes your story through the consistent use of color, texture, depth, and form. VisualFizz supports brands in the development of a portfolio of striking photos to help your audience visually engage with your brand and differentiate you from the competition.
Learn More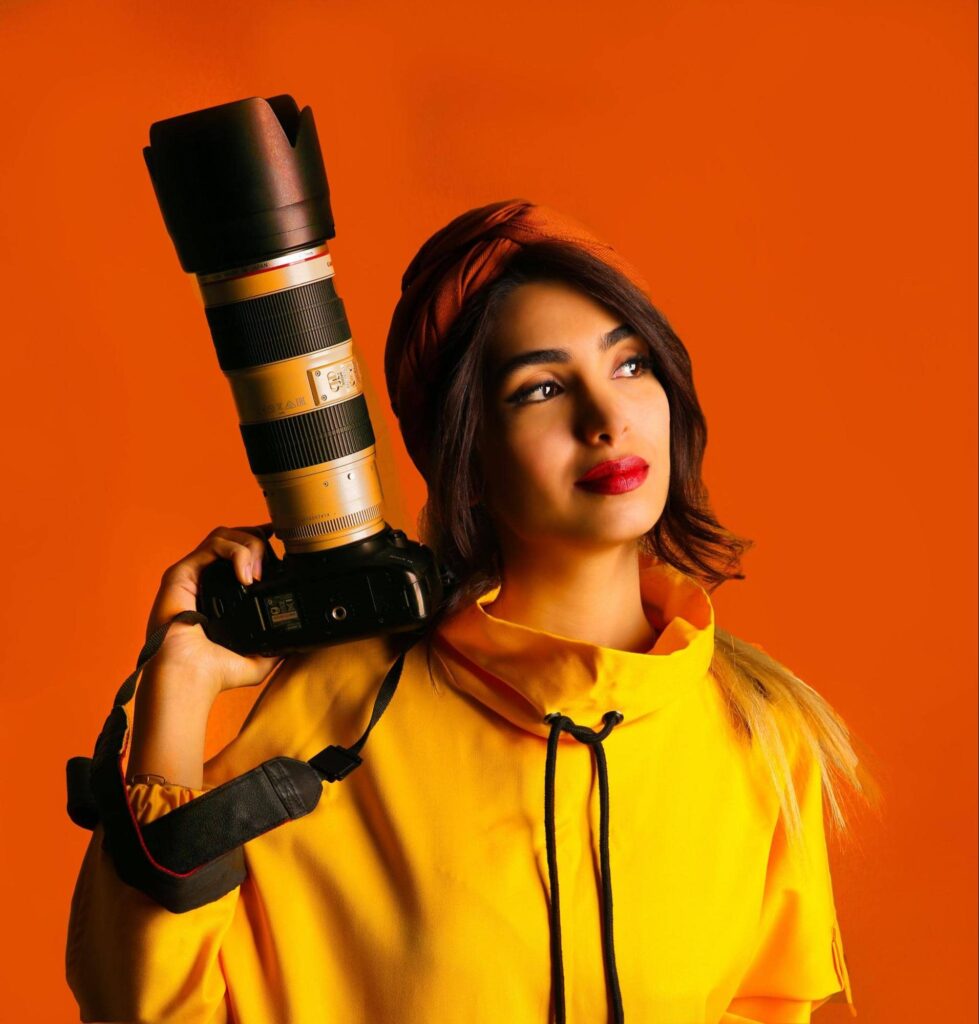 What is the difference between Commercial, Advertising, and Brand Photography?
Distinguishing between Commercial Photography, Advertising Photography, and Brand Photography can seem difficult, but there are some subtle differences that can help you select the right option.
Commercial – Promotes a specific product or service.
Advertising – Tells a story across multiple channels.
Brand – Focuses on unique photographic elements that define a brand.
VisualFizz will evaluate your specific needs and identify the appropriate strategy to help you excel in your market.
Learn More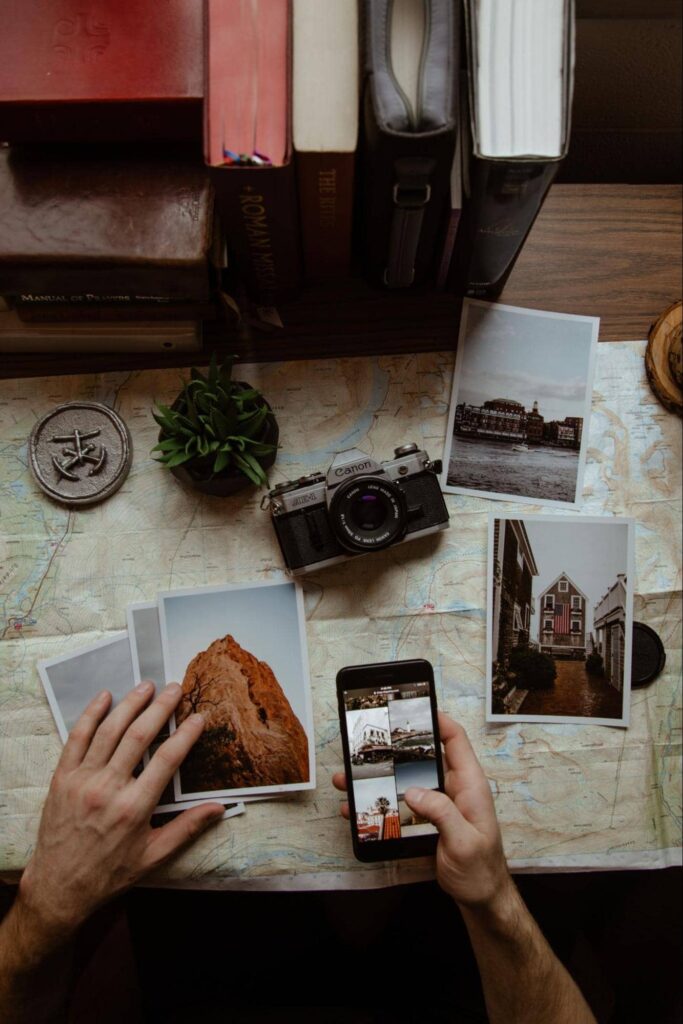 Branded Commercial Photography
VisualFizz drives the market through creativity, knowledge, and experience by tapping into the rich culture and diversity of the city. Enrich your marketing campaigns and increase your brand awareness by acquiring professional services from one of Chicago's premier advertising agencies.
Learn More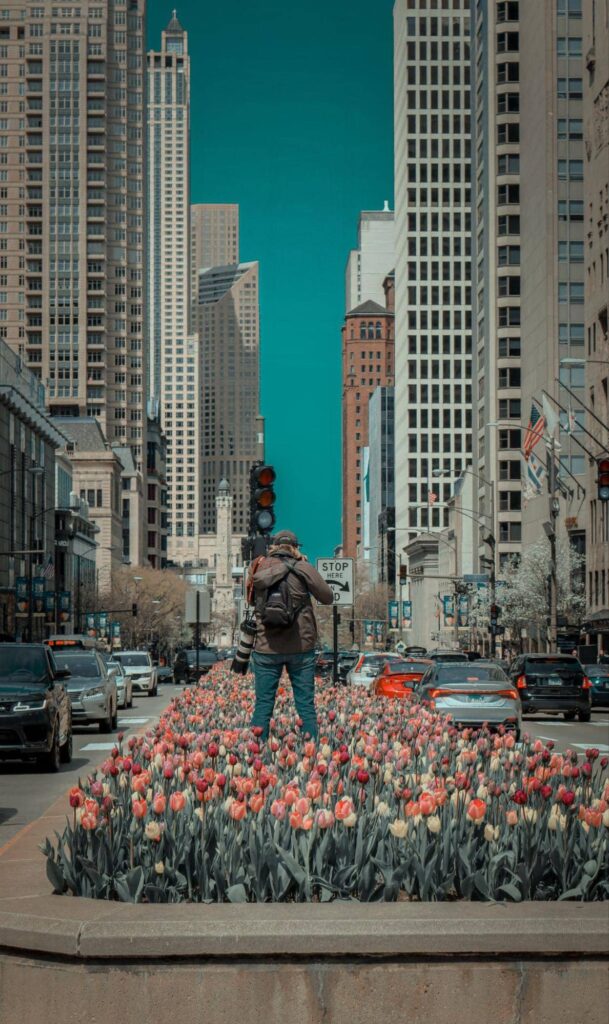 Commercial Product Photography
Commercial product pictures can be broken down into multiple categories including food, fashion, product, architecture, sports, lifestyle, and headshots. Each category requires familiarity with pre-production and post-production processes, studio settings, maximizing onsite locations, actor and prop selection, lighting, equipment, and industry-specific standards. Having an agency that understands advertising and the technological components to give you the competitive advantage that you need.
Learn More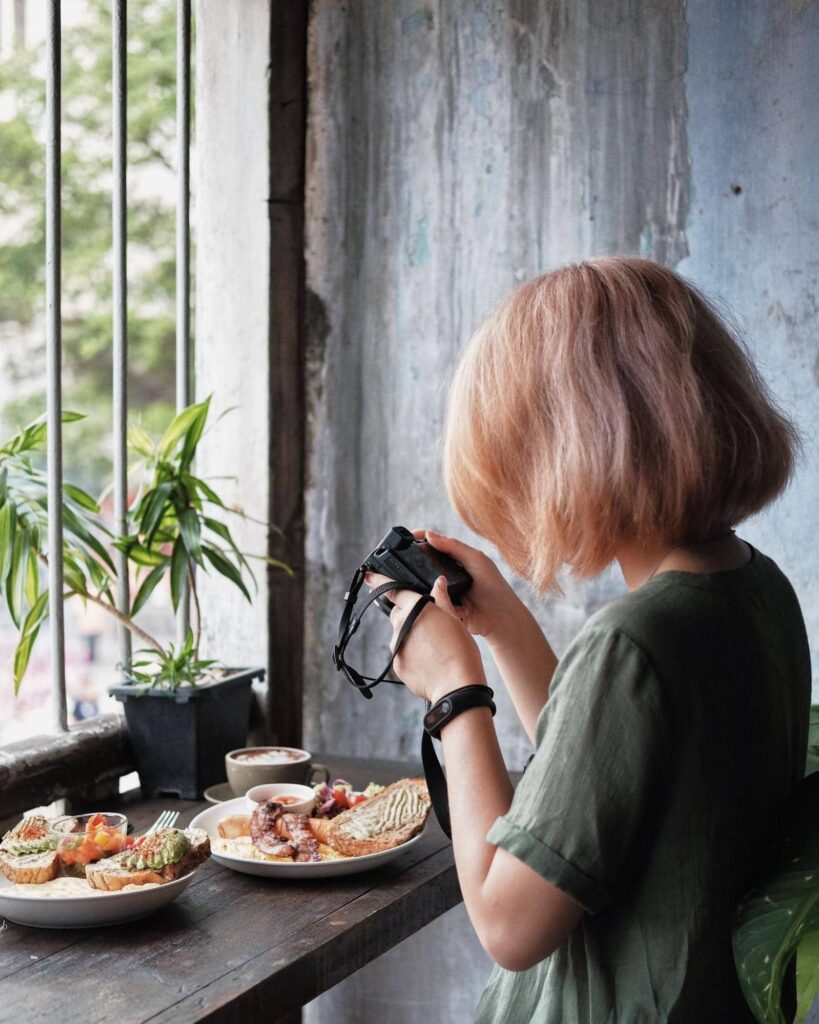 Examples of Photography for Branding and Commercial
Examples of commercial snapshots include food, fashion, product, architecture, sports, lifestyle, and headshots. Each service requires an expert team that specializes in advertising, design, and strategic planning to drive engagement with your audience through product photos.
Food – This fine art that requires photographers to capture ingredients, dishes, and packaging. Photographers often partner with food stylists who use a combination of edible and inedible items to showcase meals to the intended audience.
Fashion – Fashion photographers must remain aware of industry trends and cutting-edge techniques to help their audience members stand apart in this highly competitive industry. Examples of fashion shoots often include models, clothing items, jewelry, shoes, or accessories.
Product – This technique often showcases specific elements or features of a particular product. It involves high-definition, close-up shots which help audience members identify your brand.
Architecture – Images often used in architectural campaigns include buildings, construction, structures (i.e., bridges and artwork), and interior design.
Sports – Experts showcase athletes, games, sporting events, exercise, photo and physical activities. These images often show inspiring moments in sports which stimulates audiences emotionally through the art of storytelling.
Lifestyle – Agencies use stock photos to depict daily events centered on individuals, families, friends, professionals, or other groups of people.
Portrait – This strategy concentrates on the personality, emotion, and unique characteristics of people. These images can range from traditional portraits or highly creative, glamorous shots.
Learn More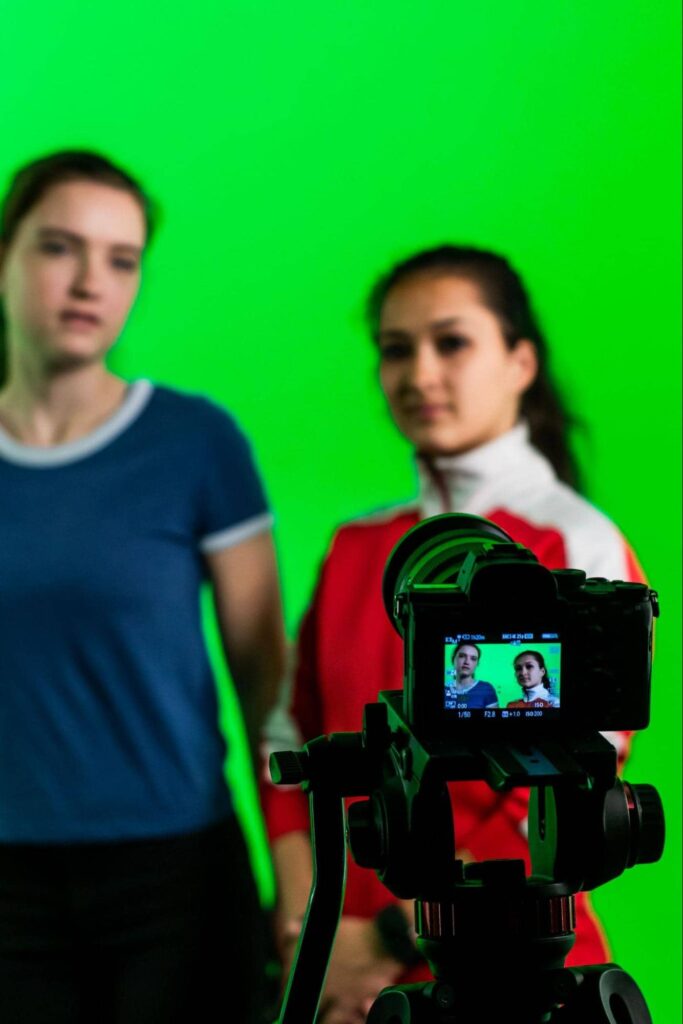 On-site Services
Capturing images on-site (in-progress photography) allows advertising agencies to promote products or services by capturing high-quality images. VisualFizz utilizes these photographs to execute a full-scale marketing plan for our audience members.
Learn More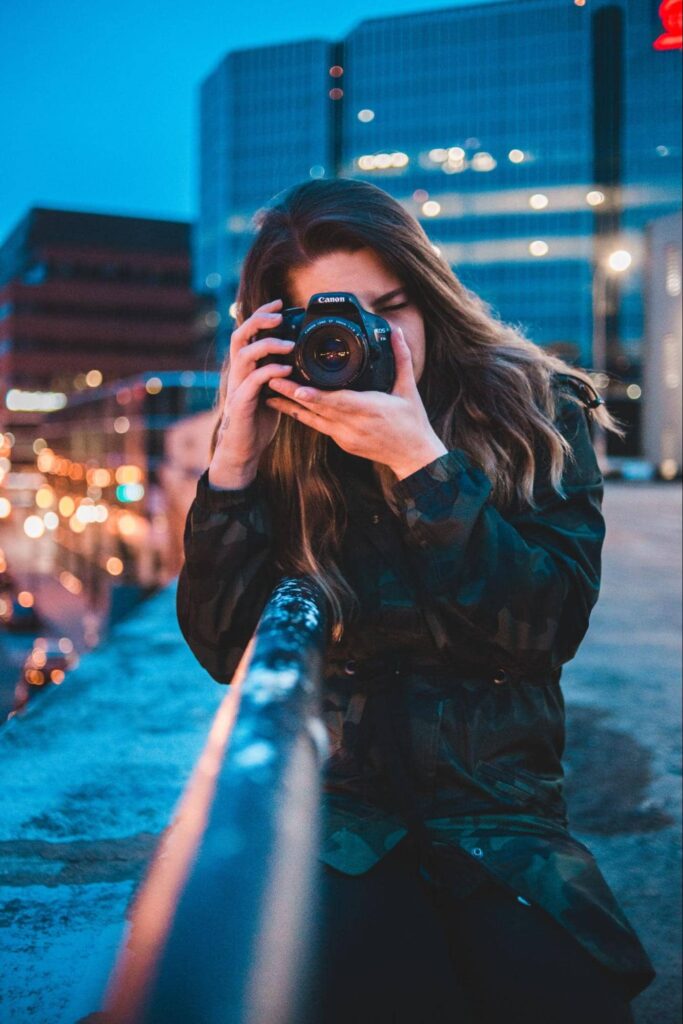 Branded Images and Templates
Professional pictures allow marketers to visually tell stories and elevate advertising campaigns. VisualFizz has mastered the art of creating branded imagery and media design templates to increase engagement across social media platforms, blogs, billboards, magazines, and other marketing channels. Branded templates and campaign media helps customers connect with your products and services.
Learn More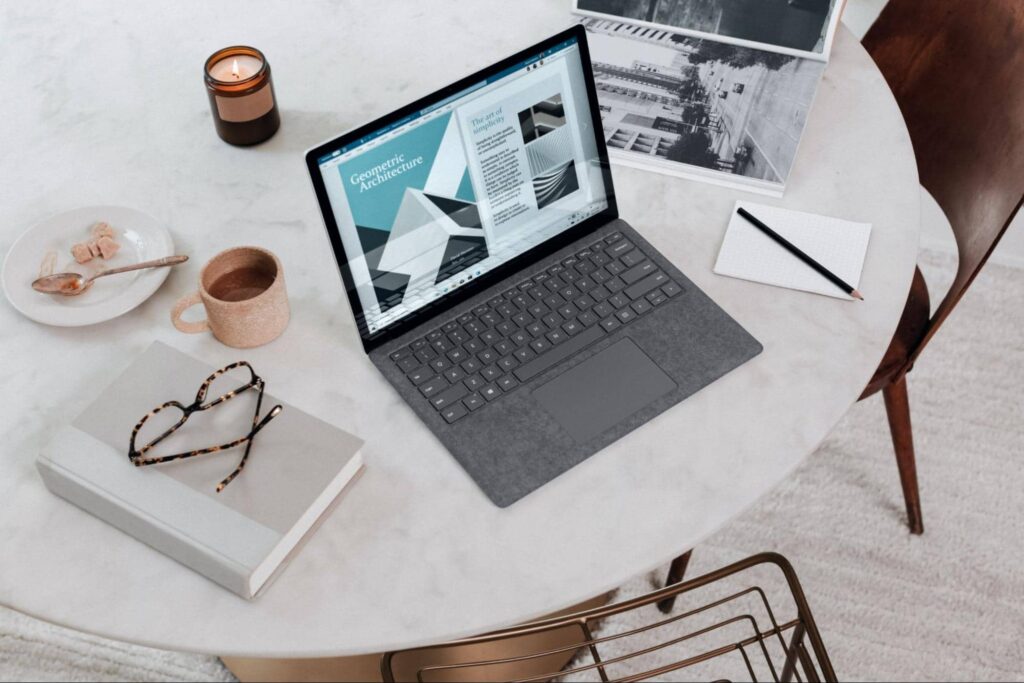 Establish a Digital Marketing Presence with VisualFizz's Photography Services
Quickly and clearly convey your brand's message with digital images and social media photography creation for marketing campaigns by VisualFizz. Remain at the forefront of digital marketing by partnering with VisualFizz to create memorable photographs that speak a thousand words to help establish your social presence and influence.
Learn More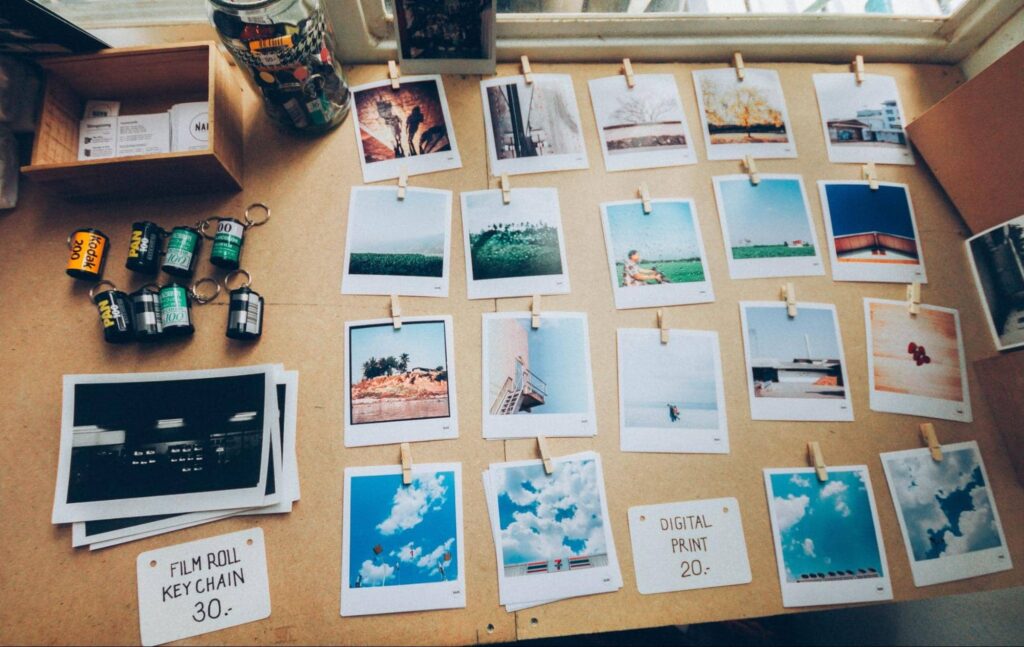 Growth-Driven, Results Focused
We bring extensive industry experience and creativity to every client project
View More Case Studies
Stay in the Loop
From the Blog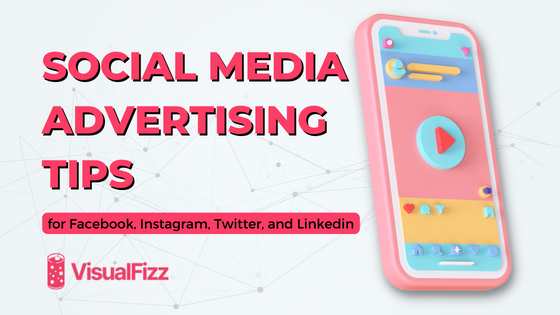 Social Media Advertising Tips for Facebook, Instagram, Twitter, and Linkedin
A Guide to Social Media Advertising for Facebook, Instagram, Twitter, and Linkedin You've dipped your...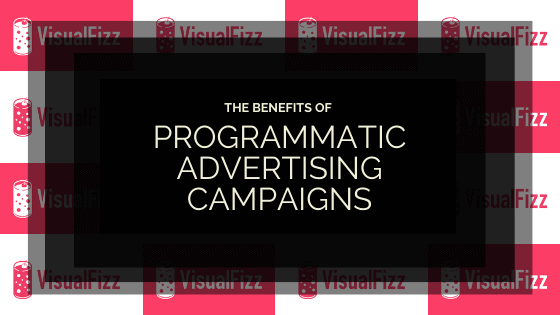 Benefits of Programmatic Advertising Campaigns
Programmatic Advertising Campaigns The future is artificial intelligence (AI). We're not talking about Terminator robots...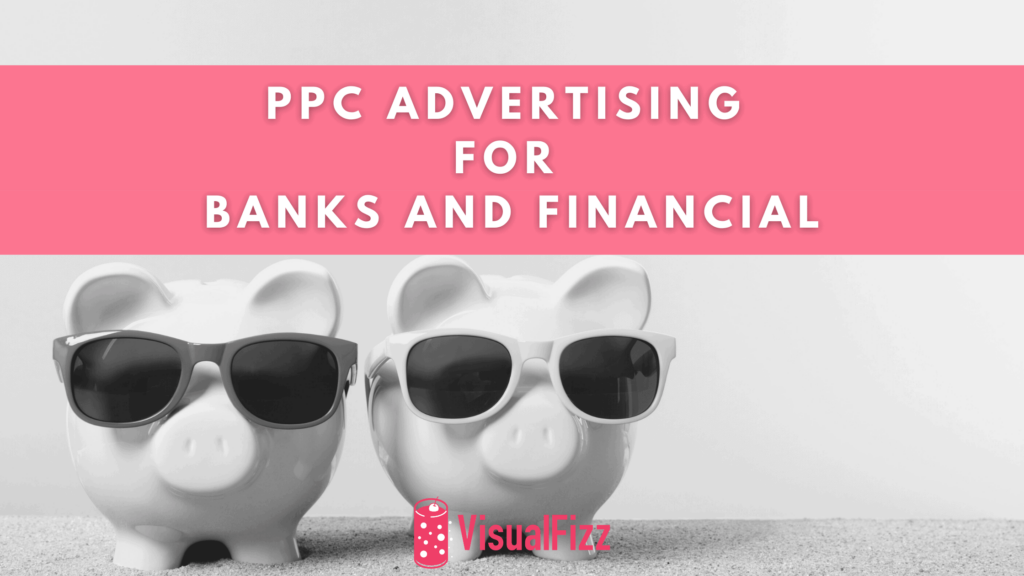 PPC Advertising for Banks and Financial Institutions
The finance industry is super competitive, which means brands need to make a much greater...
Contact Us to Learn More
"*" indicates required fields