Featured Stories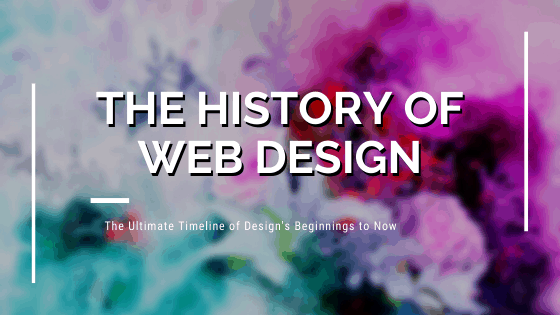 The History of Web Design: A Timeline
While many of us still remember a time before the World Wide Web entered our...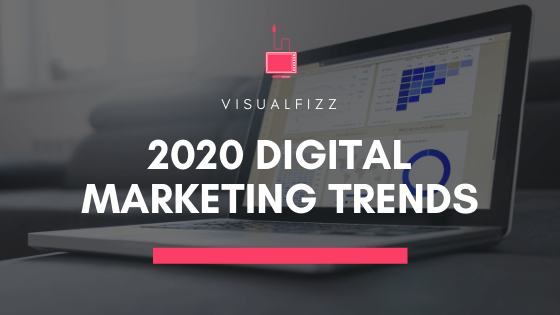 Digital Marketing Trends for 2020
Like it or not, 2019 has nearly come and gone and 2020 will be here...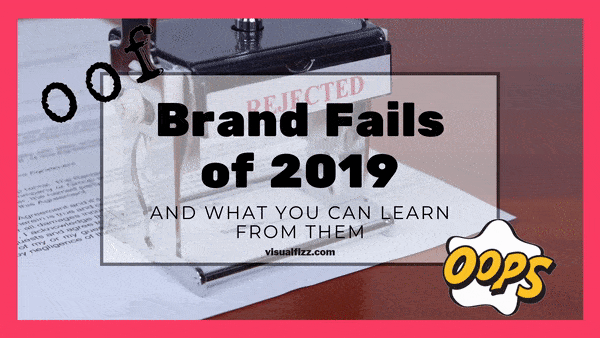 Worst Brand Failures of 2019 and What You Can Learn From Them
P.T Barnum once said, "There is no such thing as bad publicity," but lucky for...
Browse by Category
More Stories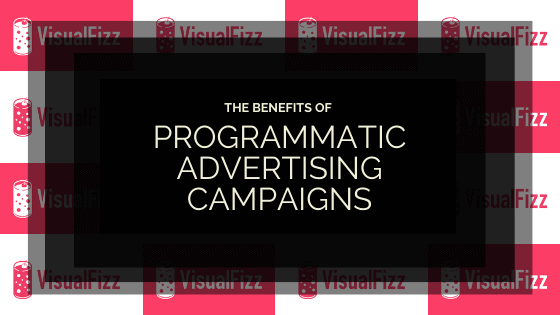 Benefits of Programmatic Advertising Campaigns
Programmatic Advertising Campaigns The future is artificial intelligence (AI). We're not talking about Terminator robots...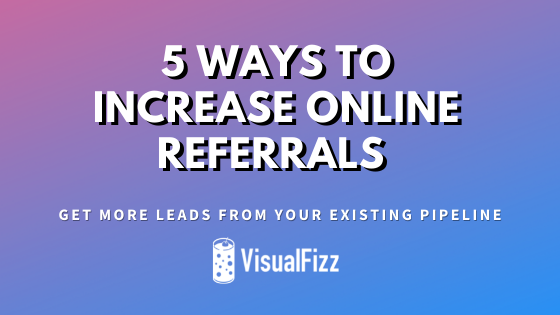 5 Ways to Increase Your Online Referrals
Referral marketing is an excellent way to create new sales opportunities from completed ones. ...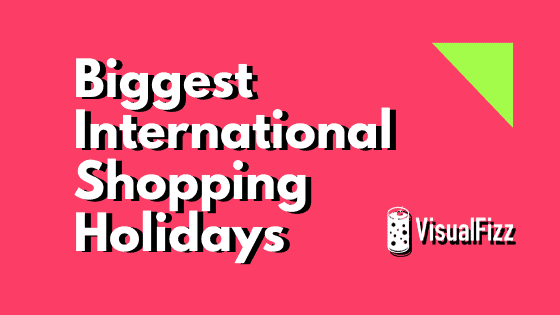 Biggest International Shopping Holidays of the Year
ECommerce sales across the globe have spanned 4.2 trillion US dollars, with more than...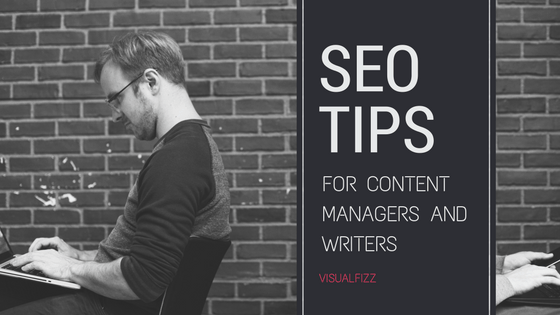 SEO Tips for Content Writers
SEO Tips for Content Writers It's done – you've put in the time and effort...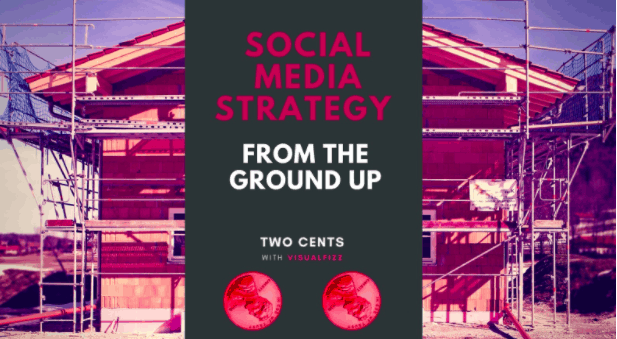 A Beginner's Guide to Social Media Basics
Social Media Basics for Beginners and Non-Marketers "How to start a social media page" articles ...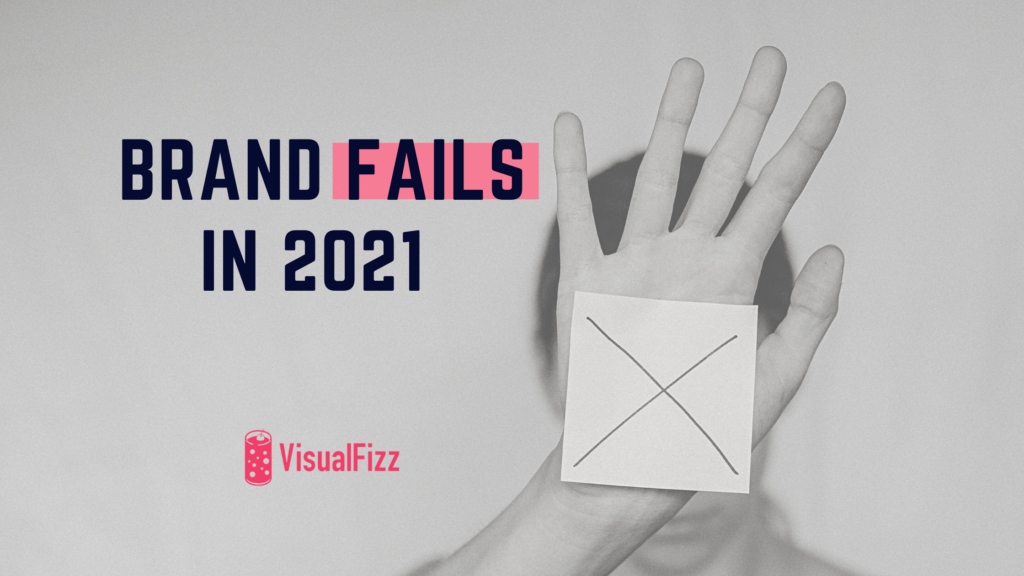 Brand Fails of 2021 and How To Avoid Bad Branding
A brand fail is, at worst, a mild annoyance to the average consumer. Most consumers...
Want to lean more about VisualFizz?
We'd love to introduce ourselves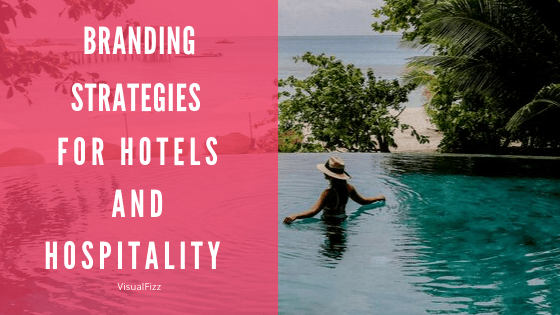 5 Hotel Branding Strategies That Will Inspire Your Audiences To Travel
Whether an island resort or a restaurant in the Rockies, if you manage a hospitality...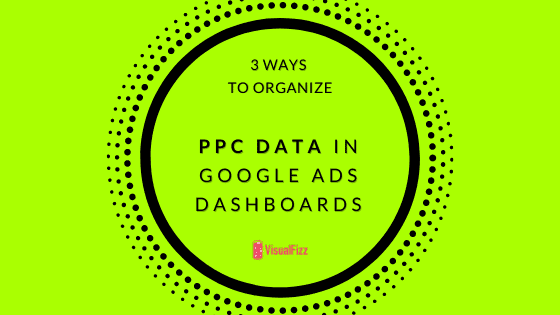 3 Simple Ways to Organize PPC Data on a Google Ads Dashboard
Organizing Google Ads PPC Reports Your Google Ads account shows tons of important metrics for...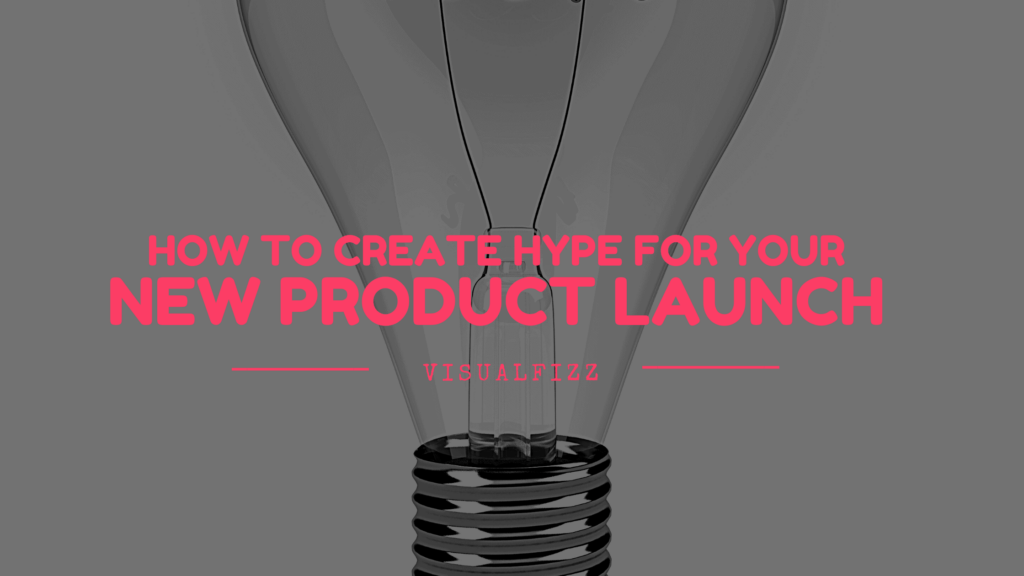 How To Create Hype For Your New Product Launch
Are you launching a new product? Do you want to get the word out? Then...