Featured Stories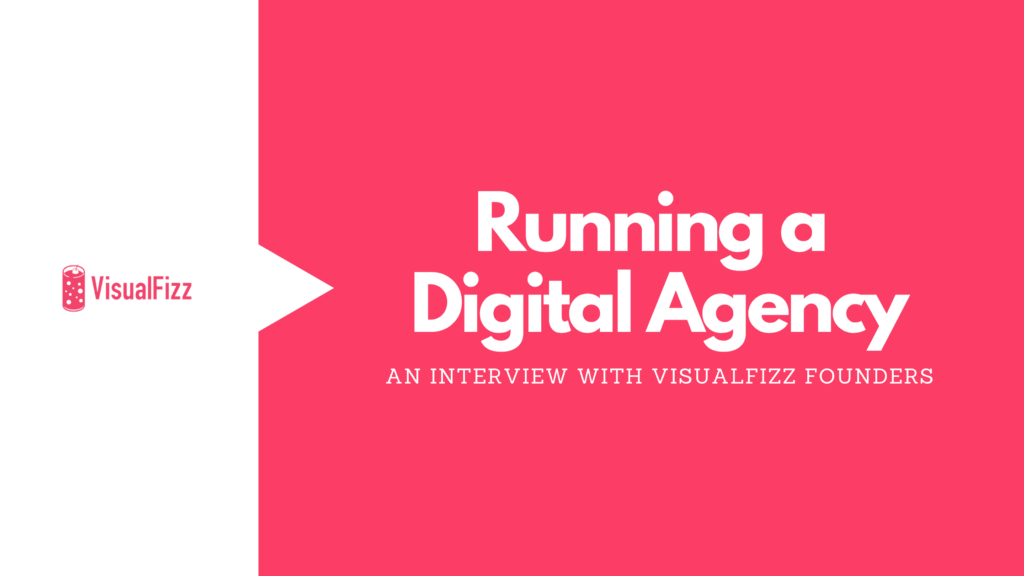 Running A Digital Agency in Chicago
An Interview With VisualFizz Co-Founders Chicago is the birthplace of modern advertising and the global...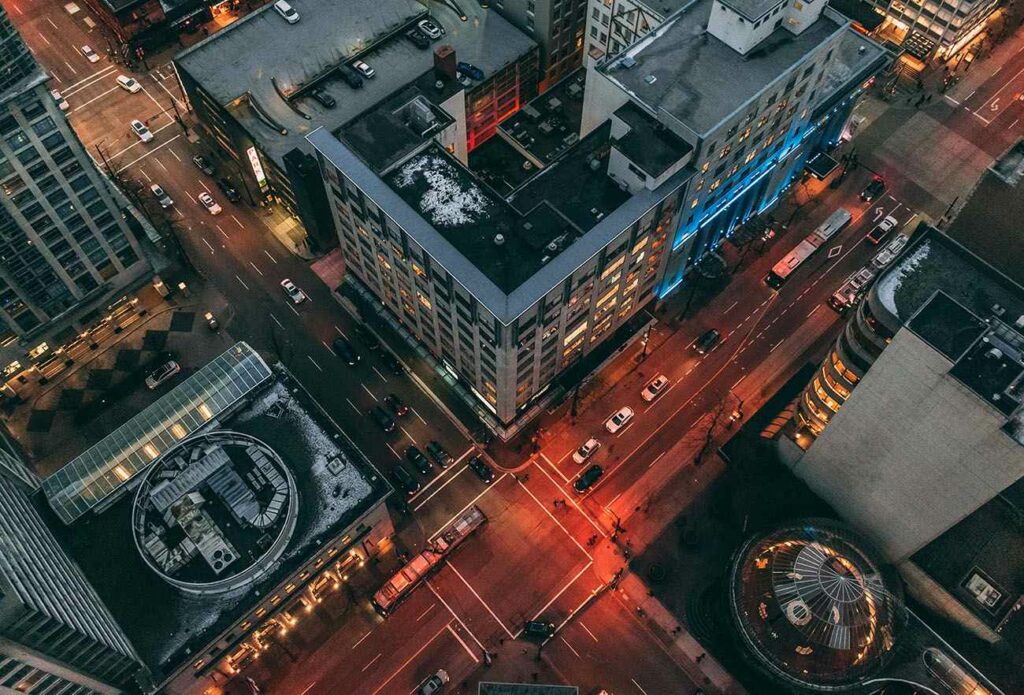 The Ultimate Guide to Branding a City, Smart City, or Municipality
People and products are brands. However, this concept strongly applies to cities as well. Since the...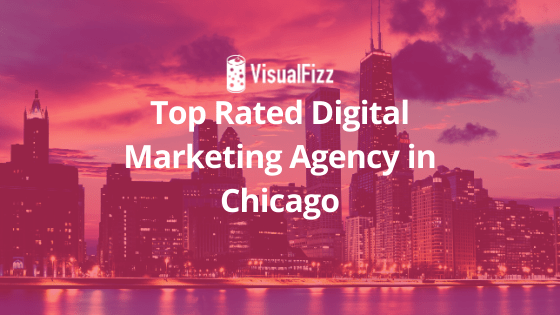 (More) Digital Marketing Reviews from VisualFizz Clients
VisualFizz's Agency Beginnings: A Summary In October of 2016, Dan Salganik and Marissa Ryan met...
Browse by Category
More Stories
Want to learn more about VisualFizz?
We'd love to introduce ourselves