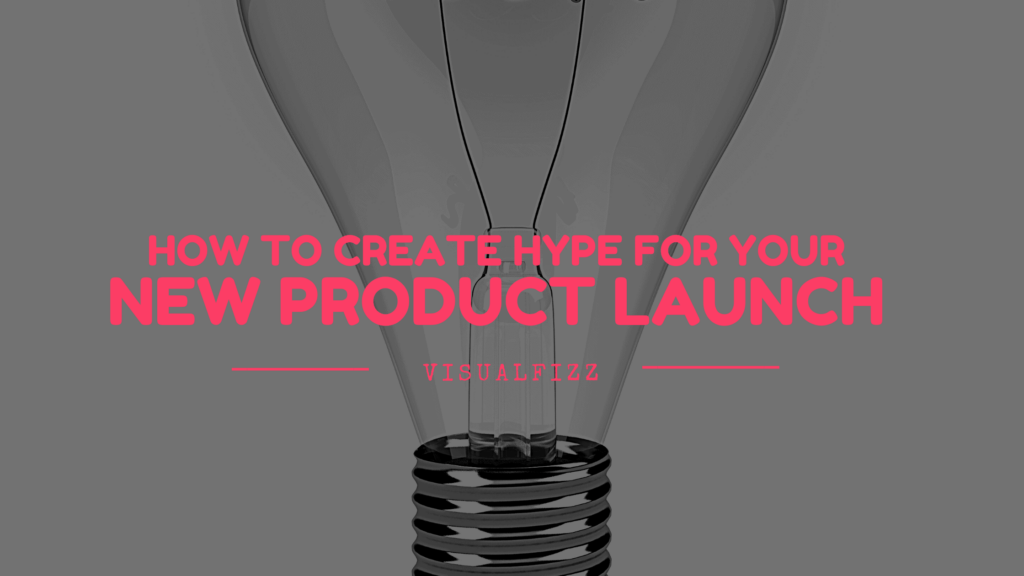 How To Create Hype For Your New Product Launch
Are you launching a new product? Do you want to get the word out? Then...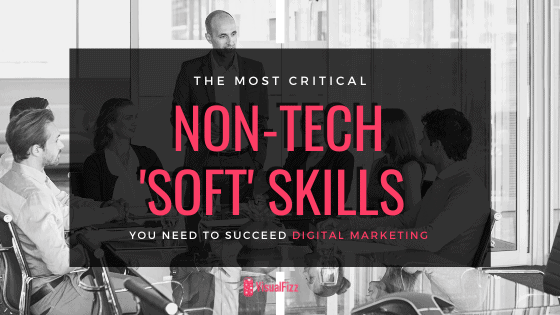 Soft Skills to Help You Succeed in Digital Marketing
Did you know we spend about two hours and 23 minutes on the internet every...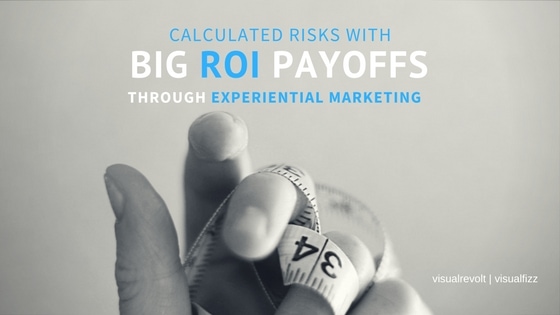 Experiential Marketing: Calculated Risks with Big Payoffs
Every Startup owner is a calculated risk taker. To be an entrepreneur and to take...
Categories