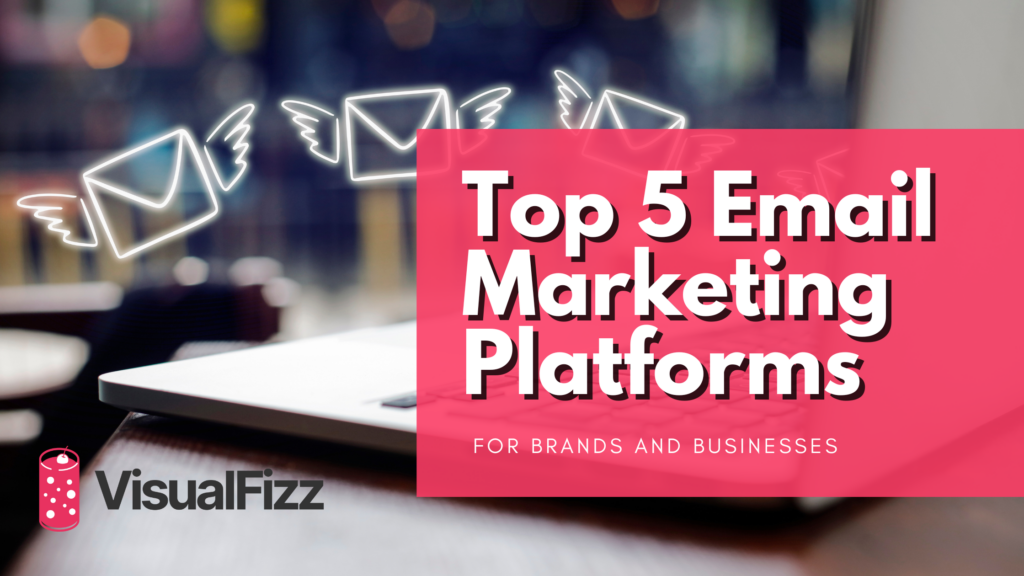 Categories for this post:
Email marketing is still the best way to connect with customers, and with so many email platforms to choose from, it's hard to figure out which platform will help you the most.
Even with all the different communication outlets businesses and brands have to talk with their customers, email is still the most used and best option. Email allows businesses and brands to communicate directly with their customers in a way no other communication medium can. People check their email upwards of 15 times per day. With 4 billion daily email users worldwide, businesses utilizing email marketing will have a significant advantage over those not.
Email also provides businesses and brands with the best return on ROI because for every dollar spent on email, businesses and brands can expect to see a $40 return. This considerable margin is only attainable with a well-planned email marketing system.
How Businesses and Brands can Leverage Email Marketing In 2022
One of the most significant ways businesses and brands can leverage the power of email marketing is by implementing campaigns into their email marketing efforts; this means segmenting their email list into specific groups they know will take the desired action. Some of the campaigns businesses and brands can implement are a welcome series campaign, which gets triggered once someone signs up to your email list. A standard promotional campaign, which is just a business's standard marketing effort. A post-purchase campaign, which gets sent out after a customer makes a purchase. A cart abandonment campaign, which gets sent out after a customer puts an item in their cart but forgets to complete the sale. And finally, a re-engagement campaign gets triggered when there has been a long time between the business and customer communication.
Email allows the business or brand to create a custom experience for each customer on their list. Creating custom campaigns gives the business the best chance to make more sales because they can tailor their messaging to match the customer's needs; this is something no other marketing effort can do, which is why having an email marketing platform is so important.
For businesses and brands to do this, they will need an easy email platform that is easy to operate and allows them to create custom campaigns they can automate to their customer's needs. With many different email platforms to choose from, it can be challenging to figure out which one will fit your needs the most. Below are the top 5 email marketing platforms you can use in 2022 and the features that separate them from other options.
Top 5 Email Marketing Platforms
1. Klaviyo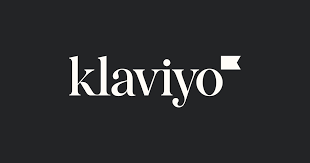 Klaviyo provides businesses and brands with advanced email functionality so they can increase revenue. Klaviyo also gives users ready-made responsive templates so they can personalize the emails with custom messaging.
The big thing that separates Klaviyo from the competition is its advanced reporting capabilities. This allows businesses and brands to segment their email lists into smaller lists based on customer actions. With advanced reporting and segmentation, businesses and brands can create custom email automation campaigns tailored to their customers' wants and needs. When done correctly, businesses and brands can expect to see an increase in revenue from their email marketing efforts.
2. Mailchimp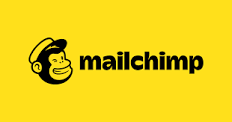 Mailchimp is one of the most popular email marketing platforms because of its simple user interface. Businesses and brands can create custom campaigns in minutes with Mailchimp's simple drag-and-drop builder.
Mailchimp offers advanced email marketing tools like A/B testing, prebuilt and custom list segmentation options, and send time personalization. These features allow businesses and brands to customize their messaging depending on what the customers have completed in the past.
3. Convertkit

Convertkit is one of the easiest email marketing platforms for small businesses and brands because it offers them basic functions like email automation, subscriber management, and sequence building.
It has everything a small business or brand needs in one easy-to-use platform.
The best option Converkit offers its users is the different autoresponder sequences businesses, and brands can customize for their lists. Having different autoresponder sequences set up based on customers' actions is a great way to increase your monthly email income. The autoresponders only send the emails once the customer has taken the desired action to trigger the auto response. And with the many autoresponder sequences available on Converkit, it's easy to see why this platform is a favorite for small businesses and brands.
Convertkit also allows businesses and brands to segment their list based on previous customer behavior, this gives businesses and brands the ability to tailor the messaging in the emails.
4. Hubspot

Hubspot might be known as an all-around marketing platform, but its email marketing platform is what separates them from the rest.
Hubspot allows users to create visually appealing emails that are easy to design, customize, and optimize for your list.
Hubspot allows businesses and brands to customize their emails from one of the hundreds of pre-made templates. The templates allow businesses and brands to add custom text, images, buttons, videos, and more to their emails. This customization allows businesses and brands to send out better messaging to their lists and build better engagement through their emails.
Hubspot also offers users A/B split testing options, list segmentation, and email automation. All of which can be used to drive engagement with their customers further.
5. Activecampaign

ActiveCampaign is the best email marketing platform for creating a good customer experience. ActiveCampaign features predictive actions, which means it considers how customers have interacted with emails in the past and puts them into specific lists depending on actions they've taken.
This allows businesses and brands to create custom email sequences and flows that match their customers' needs.
One other feature ActiveCampaign offers that separate it from other platforms is its email deliverability tool. The deliverability tool checks the emails to see if they have a strong chance of landing in the customers' junk or primary folder, this allows businesses and brands to make sure the emails are strong and will land in the correct folder so the customer can read them. Having your emails land in the junk folder is a quick way to lose money through your email marketing efforts.
Why Email Marketing Is More Important Than Ever
Even in 2022, email marketing is still the best way for businesses and brands to get in front of their customers and generate more sales. With an ROI of nearly $40 for every $1 spent, businesses will continue to utilize email marketing as a part of their overall marketing efforts. Having a marketing platform they can use to help make email marketing easier is more important than ever.
Ready to connect to your audiences with email marketing? Contact the pros at VisualFizz.
Publishing Date: