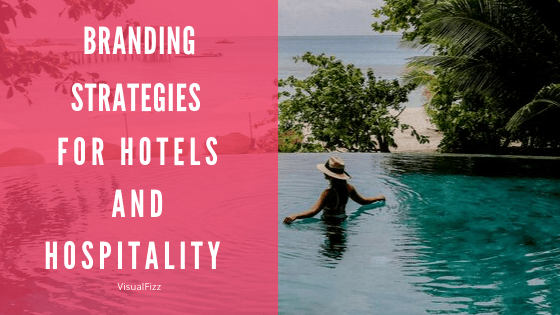 Categories for this post:
Whether an island resort or a restaurant in the Rockies, if you manage a hospitality or tourism brand, you need a branding strategy that encourages your audience to travel. We're going to provide a few insider tips on how to inspire a taste of wanderlust in your audience, while promoting your business as the most desirable destination in your neck of the woods.

So, how can a hotel or hospitality brand increase tourists and travelers?
Sell the Wanderer Lifestyle
Integrate Social Media Marketing
Encourage Reviews
Create a Loyalty Program
Promote Destinations Before Services
BONUS!
Branding Strategy #1: Sell the Wanderer Lifestyle
The most recognizable hotel branding strategies in the world position the brands as an essential part of a desirable lifestyle. Few lifestyles are as desirable as those that include an abundance of distant, adventurous travel. Your brand strategy should include much more than prices and promotions – it should aim to sell a lifestyle that is not only exciting, but also easily obtainable.
Anyone who's done a good amount of travel knows that there are plenty of headaches that can occur during each phase of the process. You can use those common frustrations to your advantage by proving to the consumer how your brand will alleviate or eliminate them. To sell the wanderer lifestyle, you'll need to highlight all the ways your brand can clear the path to achieve it.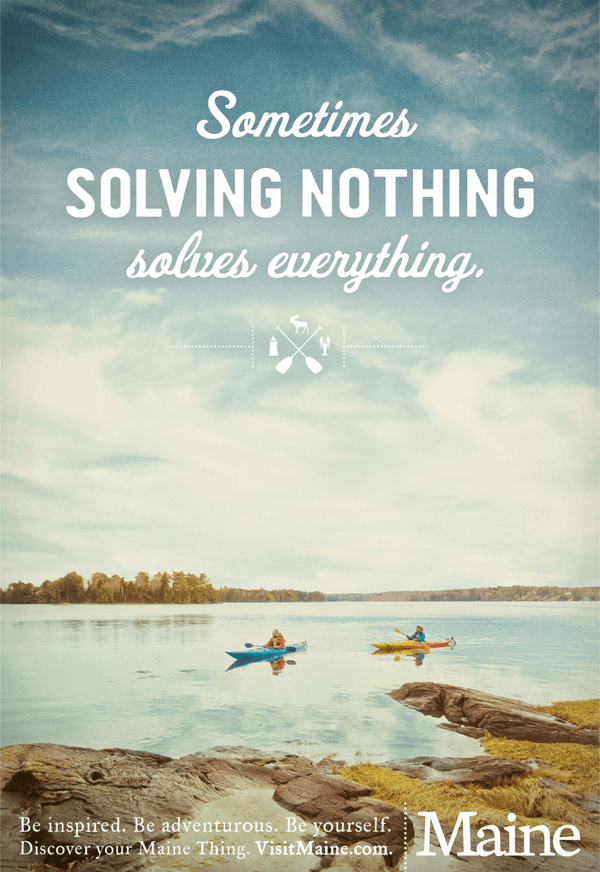 Amplify What Makes Your Location Unique
To sell a lifestyle you must show your audience that your destination is unique from others in a way that is desirable and likely to foster a unique experience that isn't available to everyone. Draw them in with a "you-can't-miss-this" voice. If fear is the main motivator of marketing, FOMO is the main motivator of travel. Why do travelers choose your destination over another one? Is it your view? Maybe your dining options or grand ballroom? What makes your corner of the world better than everywhere else?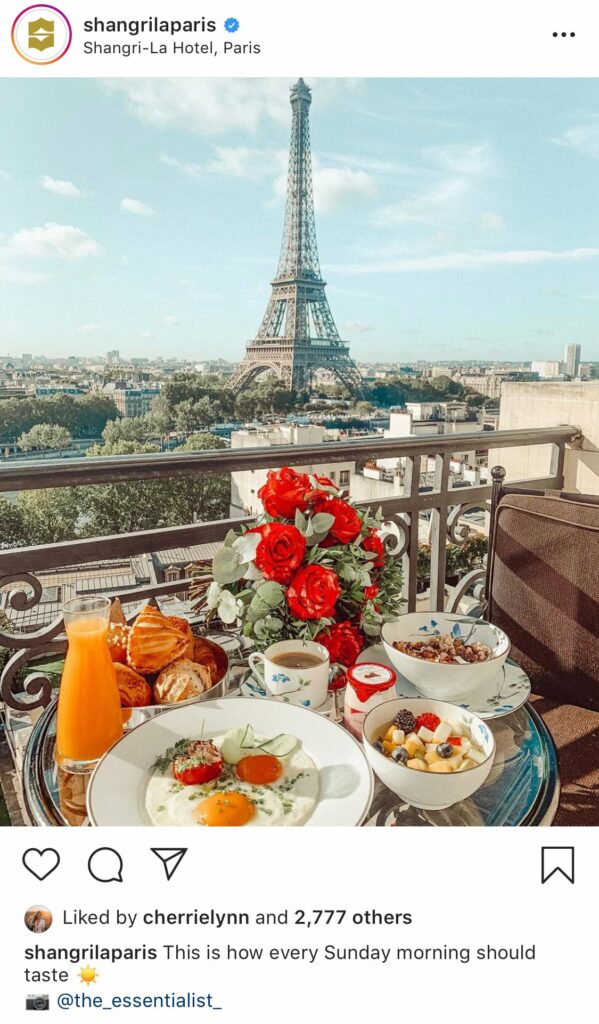 Your branding strategy for your hotel, resort, or destination should answer these questions in a way that appeals to travelers who are just beginning to consider a trip. Remember, travel starts with a dream and a yearning to experience something new, or recreate a pleasant experience from the past.
Consider creating 360 digital walk-throughs of your location, and ensuring that your business is well-represented with lots of information and images on the most common platforms for travel, such as TripAdvisor, Instagram, Pinterest, etc.
Catch Them At The Right Stage Of Planning
Most travelers start their journey by researching destinations and experiences online. In fact, according to Google research, there are four key moments where you need to win over travelers. They are dreaming, organizing, booking, and experiencing, and there are an incredible amount of digital and physical touch points that occur at each of these stages. At each of these touch points, your brand can make a conversion attempt.
Travel Planning Moment 1: Dreaming
Travelers are considering a trip and searching the web for ideas and inspiration for where to go and what to do.
In this stage, appeal to the early-planning stages of your audience. Promotions, packages, and discounts to encourage travel during off-times will work well here.
Travel Planning Moment 2: Organizing
Travelers are deciding which hotel or airline to book, based on details like location, cost and timing.
In this stage, the consumer has likely already determined the general location and dates of travel. Use tracking information and date-specific ad messaging to tailor promotions specifically to their selected dates and location. Retargeting the users that may have visited you during the dreaming stage is a smart plan here.
Travel Planning Moment 3: Booking
Travelers have made their final decision and book their reservations.
Even if the traveler decided not to book with your brand, there are likely plenty of other activities, events, and services that you can utilize to entice them to revisit you. Expand your accommodation offerings here – maybe it's a promotion at your restaurant, maybe it's a custom service at your spa, maybe it's a day pass to your pool, maybe there is an upcoming event at your venue.
If the traveler did book with you, nows your chance to upsell. Entice them again with exciting, exclusive features that only you can offer them. Packages and the extra mile customer service wise will go a long way in this stage.
Travel Planning Moment 4: Experiencing
Travelers are searching for things to do and new places to visit near them while already on their trip.
The key to engaging these customers is selling a lifestyle that taps into their emotional reasons for travel. However, before you can amplify what makes you unique and sell a lifestyle you must engage with travelers when and where they search for these experiences.
While encouraging social interaction with your brand is a must at every stage, in the experiencing stage especially is when you want to capture feedback or reviews of your brand or location. Encourage in-the-moment photo sharing, branded hashtag use, and the use of your brand's profiles in anything that gets posted about the experience online.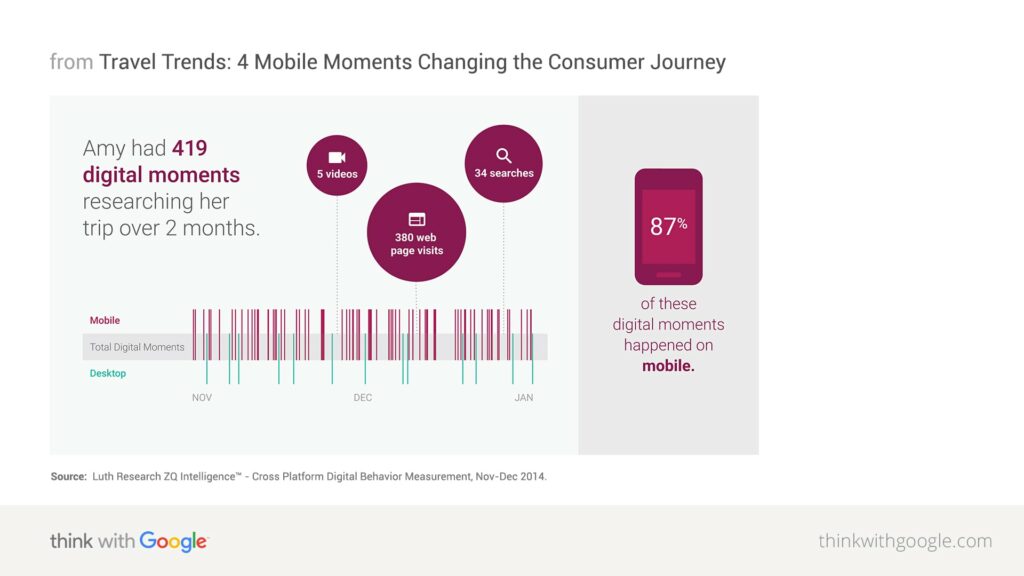 With so many notable "moments" that occur during the travel planning process, the possibilities for reaching audiences at exactly the right time are nearly endless. Test out a variety of channels, vary your messaging and imagery, and continue to pinpoint the digital moments that are most profitable for your brand.
Branding Strategy #2: Integrate Social Media Marketing Into Your Hotel's Strategy
Arguably the most important aspect of any marketing strategy is the integration of social media. Social media marketing generates highly targeted traffic and promotes brand awareness, while providing your marketing team with a tool to communicate information, run promotions, showcase experiences and engage with your target audience.
Use Social Media to Advertise Exclusive Promotions
According to the latest research, a whopping 87% of Millennial Facebook users rely on the platform for travel inspiration. Almost 90% of Gen Z travelers say their travel plans are almost entirely influenced by social media.
Social Media ad campaigns are great for marketing to younger generations, which, according to Travel Agent Central, spent more than $200 billion on travel and hospitality services in 2018. Don't just think of social media as a strategy on its own – think of it as an enhancement to your overall branding strategy. Here especially, you should amplify what makes you unique. Consider the fact that your audience will see hundreds of images and posts in their feed. What is going to stand out about yours?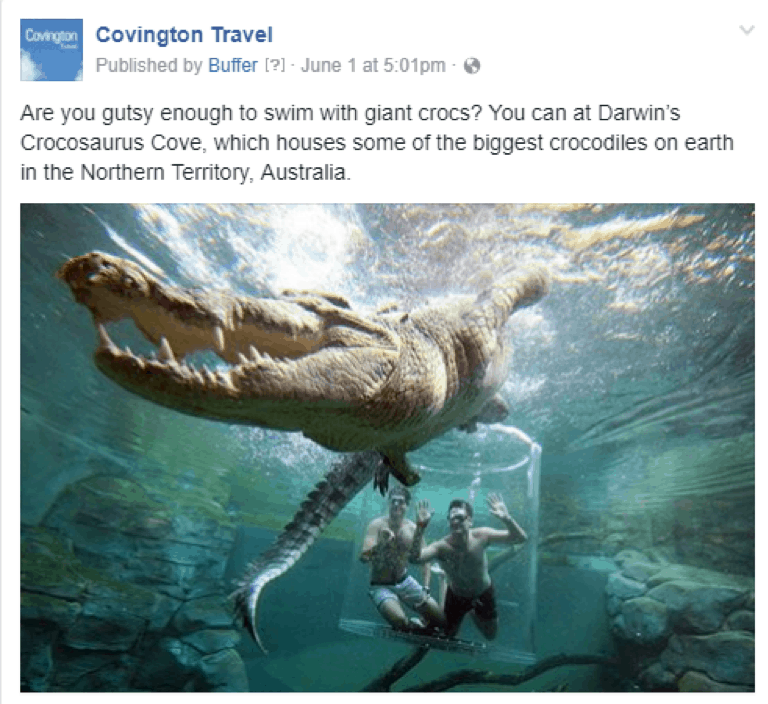 All of the content you create (branding, product offerings and specials, blogs, webinars, videos, events) fuels your social media marketing strategy, and should be 100% reliant on your overall integrated marketing goals.
Engage with Travelers on Social Media
Utilizing social media as a promotion and advertising tool is essential to your hotel branding strategy, but so is simply engaging with your audience on their favorite social media platforms. The majority of travelers expect hotels and other hospitality providers to engage with them before and during their trip to enhance their experience. That is why it is essential that you respond to each and every inquiry made via social media.
What's more, engaging on the social media platforms on which you're present can improve the engagement rates on your content. Liking, commenting, and resharing posts that are relevant to your brand triggers algorithms that make your account more visible. It's recommend to time your engagement efforts to coincide any new posts you create for the strongest impact.
Branding Strategy #3: Encourage Users to Review Your Hotel
Encouraging onsite users reviews is one of the very best hotel branding strategies hospitality services can implement. Positive comments, testimonials and reviews are not only essential to local rankings, but critical to establishing trust in your service.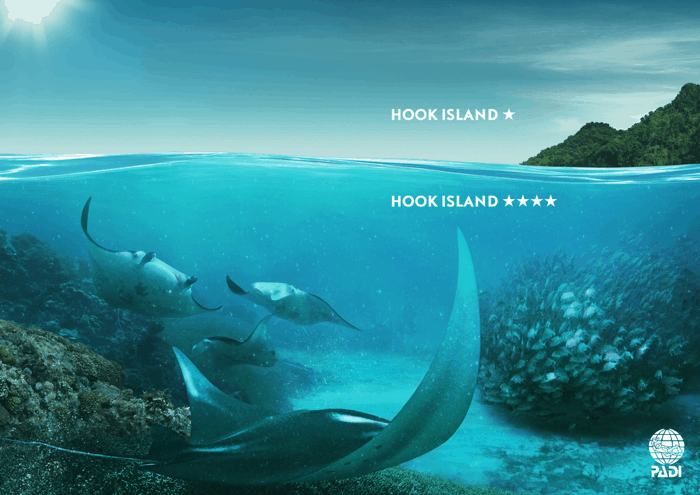 The more positive comments you have for your hotel or restaurant, the more trust users will place in your business. You can persuade customers to leave positive reviews by providing incentives like reward points, gift cards and discounts to encourage positive feedback.
We can't stress this enough – reviews are absolutely critical to your online presence. Keep an active eye on all incoming reviews; if you can't answer every single one, make sure to respond to as many as possible – even the less-than-stellar ones that might come in. Even if a customer is unsatisfied, your response to this dissatisfaction will be visible for all your future potential customers. Keep responses calm and focused on setting things right.
Branding Strategy #4: Create an Engagement-Based Loyalty Program
Make your guests feel like you genuinely value their business and feedback by offering them incentives for leaving reviews and sharing pictures of them using your service, and enjoying your destination.
By implementing an engagement-based loyalty program you can reward travelers for being a part of your community, and support your remarketing efforts
You can offer incentives for booking rooms and making purchases, but you can also reward your guests for sharing social content about your brand, taking part in surveys, attending social events, leaving reviews and more.
By creating unique hashtags on Instagram and Twitter your brand can offer rewards to guests for sharing user-generated content. The easier and more enjoyable you can make things, the better your brand image will be online and in the eyes of your audience.
Branding Strategy #5: Promote Travel Destinations Before Services
Of the five branding strategies for hotels and hospitality that will inspire your audience to travel, the most effective strategy is promoting your destination before your service. To get customers through the door, you first have to entice them to leave their homes and travel to your side of the world.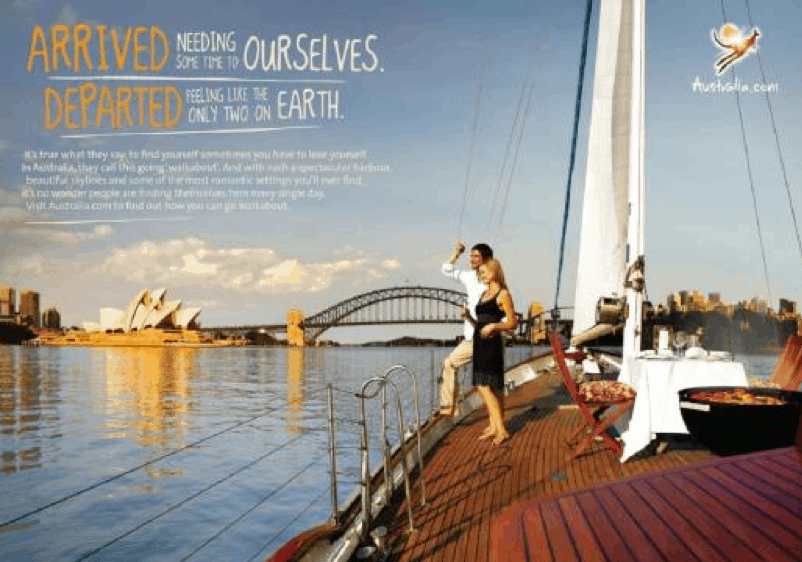 Instead of focusing solely on the amenities of your business (infinity pool, room service, etc), focus on promoting your location, and what makes your location a desirable place to visit.
Become the Go-To Travel Resource for Your Location
The best way to promote destinations is to create original content that targets the needs and concerns of your guests. The best travel content on the web is always specific and authoritative. Find out the different questions or problems that travelers frequently experience in the area and create detailed content solving those problems.
The more useful your content is to travelers, the more likely they will be to use your service while traveling in the area. Neighborhood guides are a terrific way for restaurants and hotels with five or more locations to showcase area attractions and include their business as one of those attractions — or at least as a popular travel stop-off.
Related Reading: Learn How Hospitality Groups Can Improve Their SEO and Win the Local Market
Bonus Strategy: Hire Travel Branding Experts
Every trip begins with a single step. As a hospitality brand, it's your job to inspire the direction of that first step. Implementing the branding strategies listed above will encourage your audience to travel, and instill a wanderlust for adventure and experience.
Though these strategies are easy enough to understand, they are a challenge to develop, implement and manage. If you really want to inspire your audience to travel to your destination you need to hire the travel branding experts at VisualFizz.
Publishing Date: