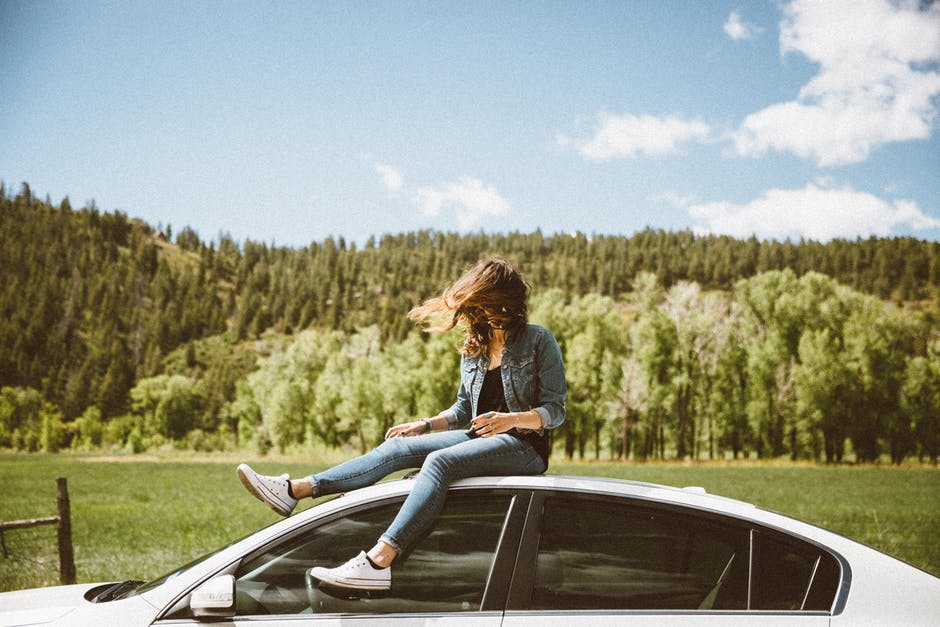 Categories for this post:
Stop Using Crowd-Funding to Pay for Your Travels – Here's How To Raise The Money Yourself
Everyone should travel. Traveling will enrich your life in unexpected ways. It will change you from the inside, it will change the way you see the world. Traveling provides an education that can't be found in a classroom or on a reading list, and no two journeys are the ever same. Traveling makes you realize how important your everyday concerns and worries aren't, and helps you learn to problem solve, plan ahead, and "roll with the punches'.
But traveling with donated funds from someone else, without working for it, likely does not have the same effect. Your perception of money and how it relates to traveling can change your entire experience, and your outlook on your place in the global economy is greatly dependent on your perception of income.
There is an increase in the popularity of crowdfunding sites asking people to fund your travels – just because you want to see the world. These kinds of sites started innocently enough, there were crowd funding sites for documentaries, charities, and other good causes. These sites usually offer the donor something in exchange for the monetary donation like a copy of the film, a picture of the charity in action, the song they were helping produce, something that showed their contribution went towards something meaningful and real.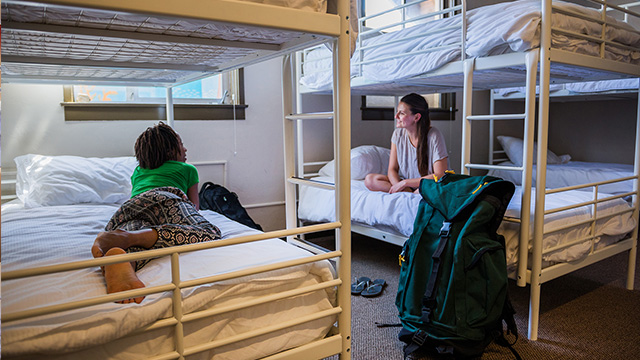 Included in the long list of crowd-funding subjects came travel funding.
Now while we all wish we could travel forever without ever having to worry about the cost, the truth is there are countless benefits to funding your own travels. It's kind of like the "tough love" lesson we all (or most of us) have had to learn at one point or another.
[arrow_forms id='2068′]
When you exchange important aspects of your life, like time and energy in exchange for an income, to travel, you tend to appreciate the intricacies of your journey a heck of a lot more. When you realize what is required from you in exchange for your new experiences, you'll savor them more. You'll converse more deeply with locals, you'll look at the landscapes around for longer, you'll enjoy the street food that much more.
Like anything in life that comes easily, if your travels are handed to you, without any real effort on your part, you will not ever appreciate the full value. You become the archetypal spoiled brat of the travel world. You know the type – the ones who eat at the best restaurants available, the ones who stay on luxury adults-only resorts and never leave them, the ones who rent Bentleys to drive across the country they're visiting. And hey, if those folks have the cash, why not? Call us crazy, but we believe if someone else pays for those things and the recipients are given everything they want, they are deprived the true satisfaction of sacrificing personal value for something greater. We believe that staying the resort is equal to staying in your comfort zone.
Use Crowd-Funding Platform For A Higher Purpose
Crowd-funding sites are a fantastic idea. They are a great way for us to come together as a digital community and make a difference in peoples' lives. How many great documentaries and new inventions could never have happened without them? As far as charity goes the list of deserving causes is endless – but is traveling for pleasure really one of them?
Alternatives To Crowd-Funding Travel Platforms
There are a lot of ways you can feed the wanderlust and fulfill your dreams to travel, without relying on crowd-funding from others to foot your bill.
The first and most obvious is to travel cheaper. You don't have to go to the prime locations for your holiday. If you want to travel overseas, the East is cheaper than Europe. Certain countries (and cities) are cheaper than others. Places like Pokhara in Nepal, or Chiang Mai in Thailand, Hanoi in Vietnam – these are all inexpensive travel options. Stay in hostels, make use of apps and websites where visitors rate their experiences and choose better-priced accommodation, food, and transport.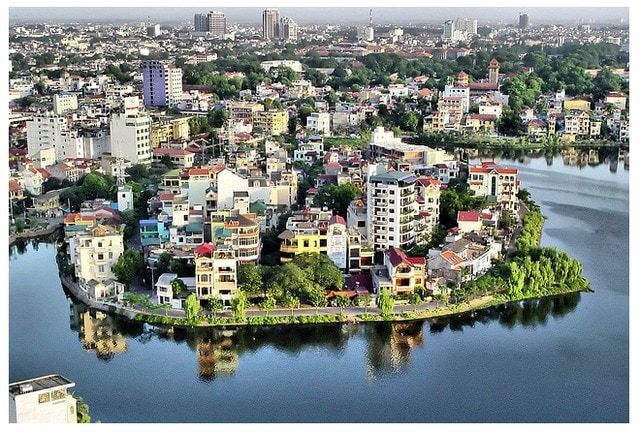 Don't have the cash for plane tickets?
Why not start off by traveling through your own country? Very few people have explored the corners of their own home country, especially if you come from somewhere as huge as the United States, where entirely different eco-systems and terrains exist from one side of the country to the other. It also makes your life a lot easier in not having to worry about passports and credit card fees.
Another truly wonderful way to travel, that everyone should experience at least once, is to join a volunteer program. There are all kinds of volunteer programs all over the world who offer to pay some or all of your expenses while you travel if you help with their cause (no we don't mean the army).
In some instances, you would have to pay for your tickets but not your board and lodging; others pay your transport as well. What really makes these programs a must, is that you are doing more than just exploring the physical world. You are also making a difference to the world. If traveling is meant to grow you as a person there is no better way to do it than by helping someone, or something, in the process.
And the best part is there are volunteer programs in your country, too. There are people and animals in need all over the world, and there are NPO's trying to help most of them. Wherever you want to go, whatever cause is most meaningful to you, there is a travel opportunity waiting for you to make the most of it.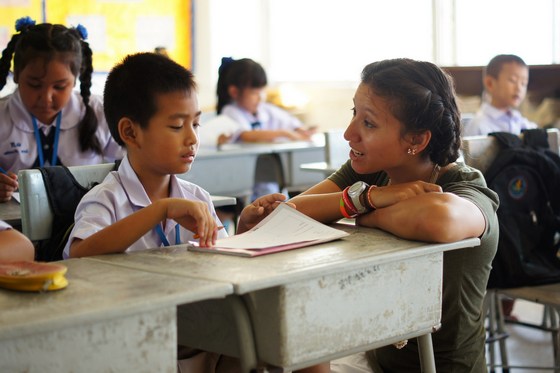 If you have a degree (in pretty much anything) you can do a TEFL Course and fund your travels by teaching English in a foreign country. This is another rewarding and fun way to see the world, learn about other cultures and make lasting connections around the globe.
So please, don't ask us to fund your travels – rather ask us where we have been and how we worked for it.
(PS – if you work in a big company, especially if it's a creative agency, you can always find great conferences to go to and convince your boss as to why you deserve to be sent, and how it will benefit the company. This is a legitimate form of travel begging, and we won't judge you for it. We'll just be a little jealous.).
Publishing Date: